Find Your Sounds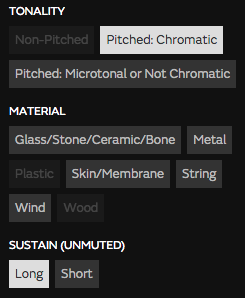 Looking for a sound but don't know what it is? Use our Sound Search tool to find the perfect instrument.
Sound Search
Share Your Sound Clips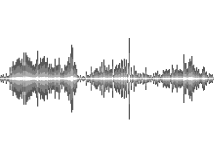 Used an LAPR instrument in a recording and want to share a clip? Contact us to have it posted on our site.
Contact Us
Social media